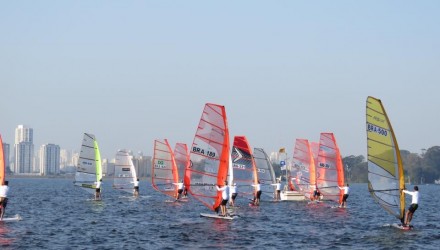 Today the wind arrived late, so the race committee managed only two races.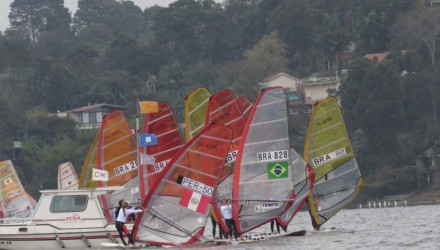 Remaining 4 races to be completed again on this third day the cold was present.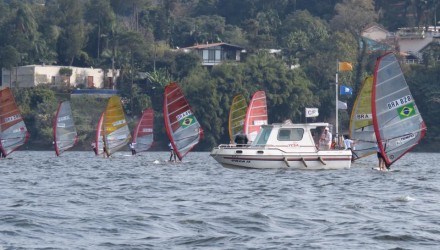 RSX with 7 BRA and 4 PER. With the absence of the class top names who are preparing for Rio 2016, a new generation has come to fight for continental titles. The hillbillies double singers Brenno and B...